RaveTalks & FitRaveFam Presents...
FRT Program
This program is made to increase endurance and strength to dance the night away at EDM festivals this summer! We challenge YOU to get fit and stay fit with us by completing 5 workouts, eating a structured nutritious diet, and discovering new artists weekly.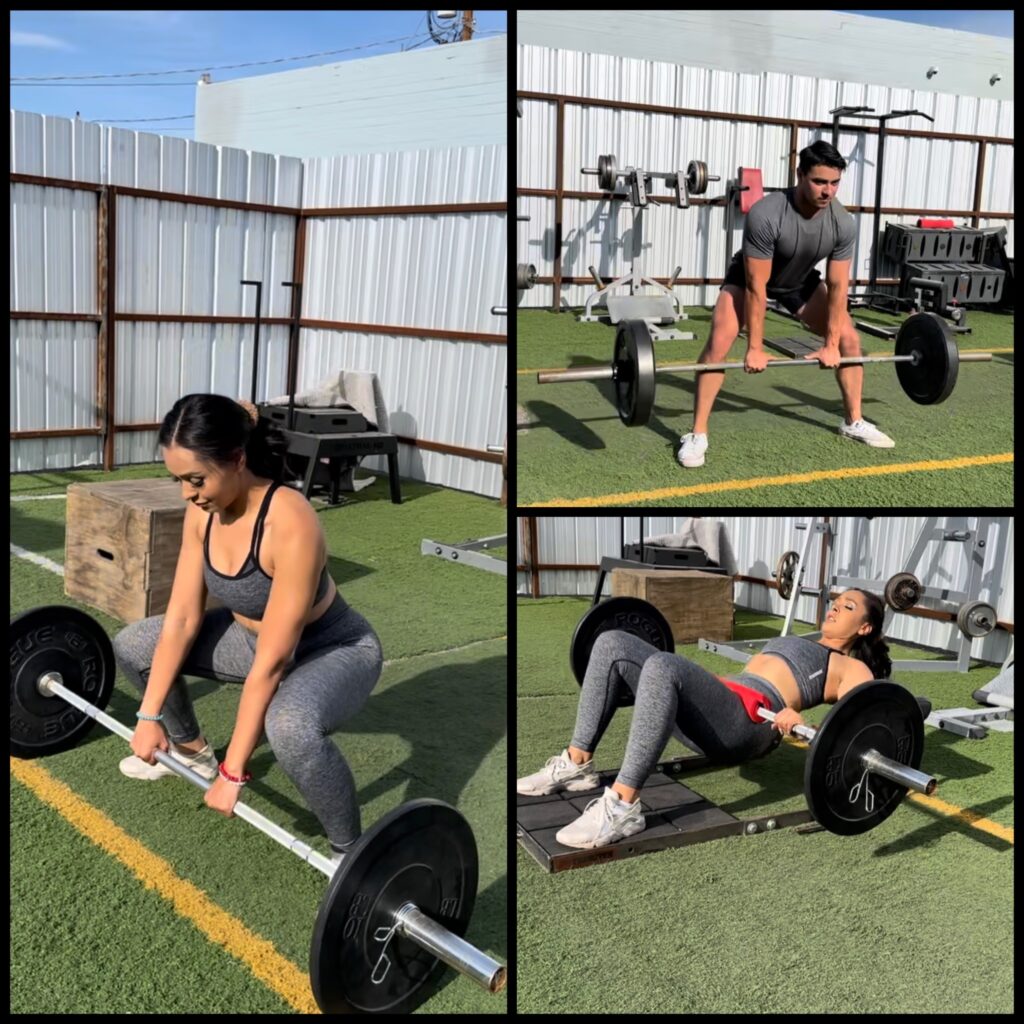 FRT PROGRAM
Workout Breakdown
The FRT Program daily workout is just 30 mins for 5 days a week!
Follow a Macro Food Plan
Following these 3 principles day in and day out, are the key to having sustainable success throughout this festival season!
Eat 1 serving of protein with each meal or snack!
When it comes to obtaining a sustainable body recomposition, protein is the name of the game! Protein is the building block of muscle; the more muscle you have, the more calories you're gonna burn at rest! More calories you burn, the leaner you'll stay throughout the festival season.
Have 1 serving of vegetables or fruit with each meal or snack. 
Although we often think of fruits and vegetables being great for "micronutrients" the best part about them is that they are actually full of fiber! Fiber keeps you full, meaning you're less likely to binge eat or crave unnecessary foods/snacks. 
Drink 1 gallon of water per day
C'mon, hydrate or diedrate! No, but for real, if you want to look and feel your best, you need to be giving your body the water it needs to remain loose and energized! Think of a piece of beef jerky; it's dry, and can be easily torn. Your muscles are the exact same; without water, your muscles are stiff, rigid, and more likely to be injured compared to if you were well hydrated!
our latest
Podcast
Tune into our latest episode to hear more information on how to sustainably balance music festivals and fitness this summer!